Participating in our simulations enhances the essential competences you will require in the workplace. These are the competences that top graduate employers are looking for:

Analytical skills
Commercial awareness

Influencing skills
Understanding leadership qualities
Planning and organising

Team-working abilities

A results-driven approach

Financial awareness

Innovation in problem solving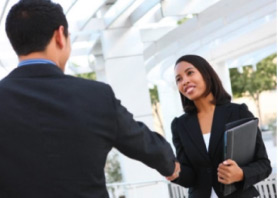 Student
'Because of the UBC I was selected for a placement out of 150 candidates'

Apprentice

'Working through the business simulation as part of my induction gave me a much clearer understanding of how the business world works and my role in our company'
Future Senior Manager
'Having been selected as a high potential performer in my company it was important to develop a key skill for my future role via the Project Management simulation. I now feel confident I can successfully manage complex projects'
Faster Learning about Business

More universities and corporate clients are embedding business simulations in their course design because programme directors and training professionals recognise that they:

accelerate learning about business

help put the theory into practice

improve the learning experience
develop employability and workplace management skills

It's Better To Learn Together
With our business simulations, you will be working in teams. Collaborative team-working sparks engagement, interaction and makes learning fun. Collaboration will boost your learning. And don't forget, in the workplace you are most likely to be working in a team.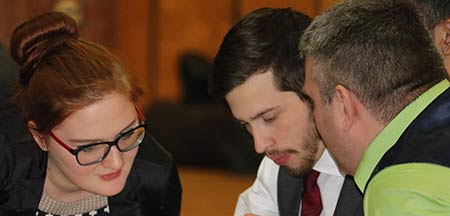 Business Simulations that fit in with the way you like to learn

Fit in with the way you like to learn 24/7 on any device
So ask your lecturers about business simulations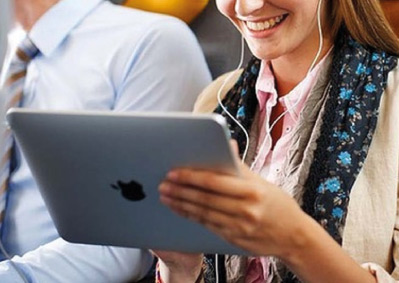 Premier Employability Skills Development Event
Many universities are including simulations in curricular course work and are also encouraging students to take part in extra-curricular simulation-based events like the Universities Business Challenge – the UK's premiere undergraduate challenge.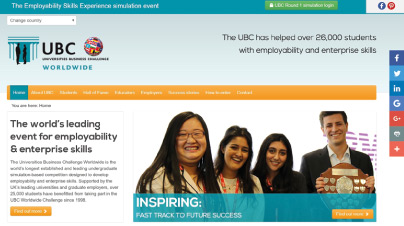 Our Simulations prepare you for assessment centres and placement interviews

'This is the closest we have come to a real-world environment in which to apply the theory and concepts that we have been taught'
– Exeter graduate


'More real life, it's what we will deal with in the real world rather than just having someone talk to us in a lecture'
– Bristol undergraduate


'Instead of just writing boring things on a piece of paper, this is fun, interactive. You've decisions to make, ideas to put forward. You feel if you are in a real business environment'
- Gloucestershire final year student


'We know that when the students go to interviews with blue chip companies the simulation is always one of the things that is talked about on their resume'
– Jason Evans, Senior Lecturer in Strategy, Course Leader in Business Management, University of Gloucestershire


To contact Learning Dynamics with any queries on simulations or to join a demo, please call or complete the enquiry form.