Deliver training programme quality, scalability and access on all devices at a cost to meet your budget.

Subscribe to two simulations specifically designed for the Local Government and Public Sector to help improve key performance areas – delivered on The Simulation Space platform.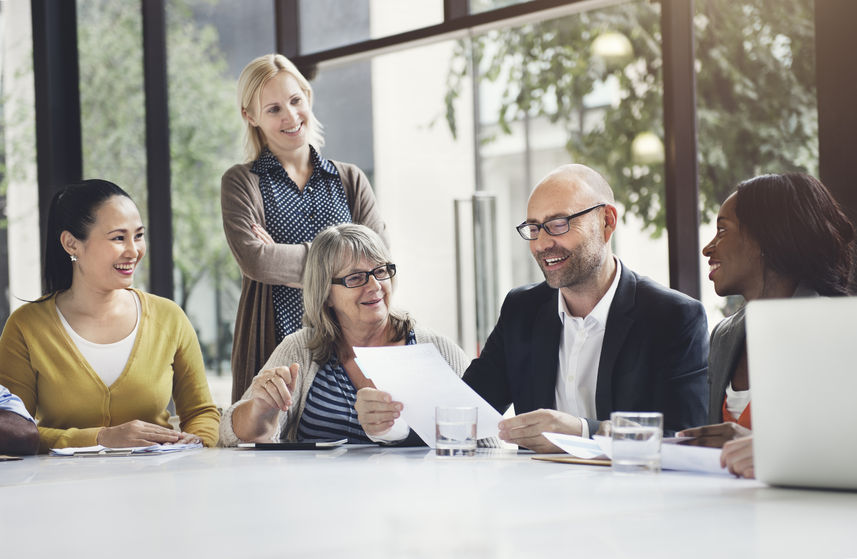 set up your organisation's home page

assign colleagues to teams

assign mentors

share learning materials

track progress

see results for all teams

access on any device, anywhere, anytime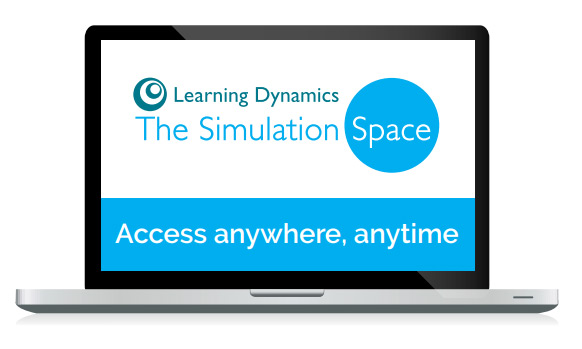 Access to materials for facilitators and mentors including presentations to introduce the simulation, videos and audios that provide coaching specific to the simulation and individual learning reviews/ROI evaluation.
Ability to view individual results and feedback provided to each team based on their performance at each stage of the simulation.

Surveys and quizzes to enable participants to articulate their learning and its application to their current and future role in your organisation.

Over the course of 3 years and a substantial investment, we have developed a state-of-the-art simulation platform which was designed specifically to meet the needs of today's Public Sector training market. Our approach led us to develop a platform
that is flexible and scalable, yet robust enough to handle the most demanding organisational initiatives.

A simulation uses real-world dynamics and places teams of colleagues in a context where they gain exposure to situations and challenges outside of their normal day-to-day roles. In a risk-free environment teams can experiment with developing strategies, balancing critical interdependencies and making decisions to optimise their organisation's key performance areas.

'300 managers and colleagues had a really productive learning experience... the simulation
produced so much discussion and debate about how we, in the public sector, balance priorities and
deliver quality services efficiently.'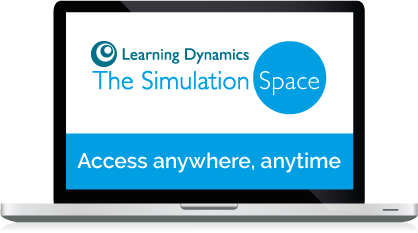 The Public Sector Experience simulation develops an understanding of the challenges of making local government / public sector decisions that impact on different stakeholder
groups while trying to manage budgets and work within set constraints.

The challenge: Which team can manage their budget to deliver set outcomes – and meet stakeholder expectations?

Content & format: The Public Service Sector simulation was developed in conjunction with the Government Office of the South East (now known as South East England Councils) by Learning Dynamics
for use as an educational / training resource.

Specific learning outcomes:

Public sector employability skills developed by participating in the PSE are:

Service management skills

Taking responsibility and ownership

Financial / budget control

Managing diverse stakeholder demands / objectives / acceptable outcomes

Problem-solving

Team-working

Persuading / negotiating / reaching decisions by consensus

Specific learning outcomes:

Who:
Those working in local government and public sector departments.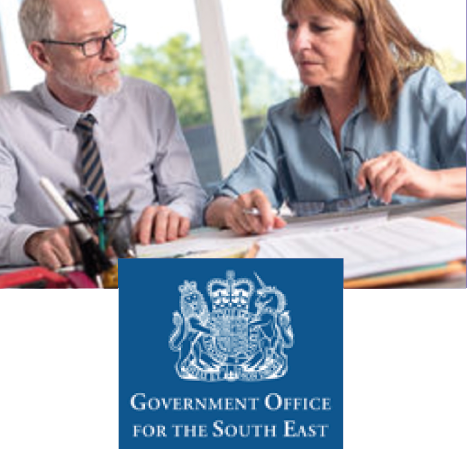 What:
Participants work in teams of 6 and are set the challenge of managing a local authority budget in the face of challenging scenario choices and diverse stakeholder interests.

Each team has to develop its strategy and prioritise its chosen spending initiatives as the decision rounds progress – the aim being to run 'their' authority most efficiently to the factors that determine 'success'.

The simulation is scenario-based and all teams are given the same budget and scenarios which contain alternative initiatives which they could take.

Each team's challenge is to choose between the alternatives and run their authority most effectively, based on two factors.

These factors are (i) financial / budgetary and (ii) how well their decisions deliver the long-term priorities for the local authority as decided by an expert professional panel.

The budget and scenario topics include issues which are the concern of many local authorities:

Safer, Stronger Communities

Healthier Communities
Children & Young People

Economy, Education & Skills

Transport & Infrastructure

Housing
Environment & Rural

People & Sustainable Communities

How delivered:
Live classroom delivery:

This simulation is delivered live in a classroom situation. All resources are provided in electronic format. Facilitation can be by LD or the client organisation.

Duration:

This simulation can be delivered live over one day or two days.

Facilitator simulation resources:
The following resources are provided:

Facilitator guide

Introductory slide presentation
Team Briefing in electronic format

Team decisions scoring software (spreadsheet format)

Results presentation
Team Resources include:

A comprehensive team briefing, an explanation of decisionsto be taken and how these will be scored and scenarios. All resources are provided in electronic format.

Simulation benefits:

Service management skills development

Taking responsibility and ownership

Financial / budget control

Managing diverse stakeholder demands / objectives/ acceptable outcomes

Problem-solving
Team-working

Persuading / negotiating / reaching decisions by consensus

Experiential learning about the public sector
The Project Management
Simulation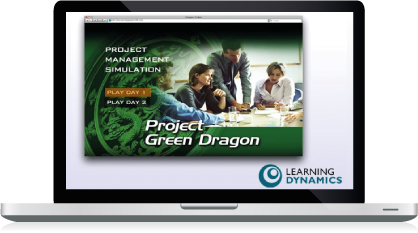 Effective management of key projects

Many organisations go through substantial strategic and operational transformation driven by changes in the business environment and competitor activity. In order for this transformation to be successful, the business requires the effective management of key projects and the ability to drive and manage the change created by these projects.
Stakeholder involvement and buy-in

The objectives of the project management simulation are to help underpin the strategic focus of the designated Project Sponsors/Managers and to provide them with an overview of
project management, covering the complete life cycle of project phases from definition to review, with additional tools to help them get the involvement and buy-in of stakeholders.

Learning outcomes – Managing Strategic Projects

This programme is designed to enhance participant engagement through the use of experiential learning including a project management simulation. The simulation is not designed to develop professional project managers but to enable future senior managers to develop of a range of competencies that are appropriate to managing strategic projects and a set of tools and frameworks that they can apply to their real-life projects in order to deliver them on-time, to budget and to specification/quality standards.

Effective use of change models and tools

The project management simulation is also be used to explore the way that strategic transformation in the business demands fundamental change within the business and how this can be managed effectively using key change models and tools.

To contact Learning Dynamics with any queries on simulations or to join a demo, please call or complete the enquiry form.