The Simulation Space

is the smarter way to introduce experiential learning into your course design.
Easy to use and administer,

The Simulation Space

on-line platform delivering Learning Dynamic's market-leading portfolio of simulations, enables you to run all faculty / course simulations on one platform. It is the smarter way to introduce experiential learning into your course design.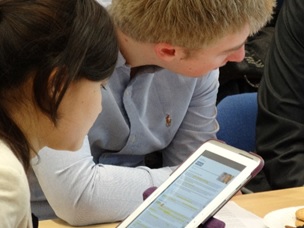 Here are some of the UK universities already using The Simulation Space: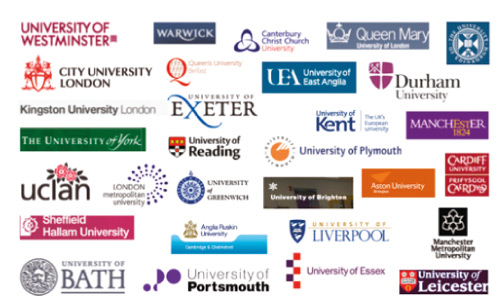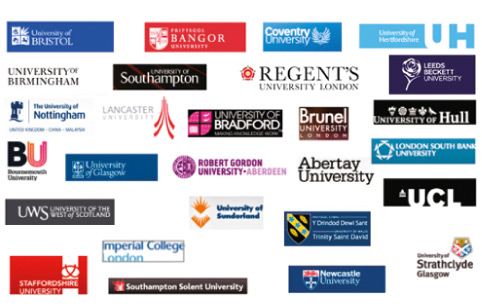 Support your students with the very best learning content and technology

Subscribe to one or more simulations

Set up your personalised university simulation space

Assign students / colleagues / mentors to teams

Share learning resources and materials

Track progress and results for all teams

Access the on-line simulations anywhere, anytime

The Simulation Space platform admin centre puts you in control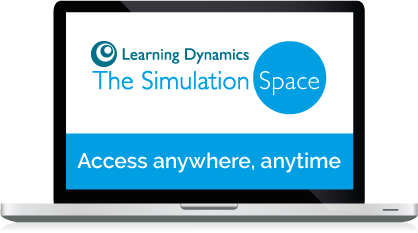 Provides carefully authored experiential content to
support theoretical teaching

Enables application of taught business theory

Delivers immersive, experiential content within any module

Includes guidance and tools for assessment

Already validated for course credits

Increases student engagement and satisfaction

Improves employability rankings

Enables scalable student numbers and global reach

Our market leading on-line experiential learning simulations –
authored and developed by Learning Dynamics – enable students
to gain a better understanding of a business subject or process by
the direct experience of applying taught theory in a realistic
simulated work-related situation.
Team-based learning:
Our simulations are designed to be team-based. Participants learn a great deal by explaining their ideas and learn from their peers. They develop skills in organising and planning, critical thinking and problem-solving by working collaboratively with others, giving and receiving feedback is also a key skill developed by team-based simulations.

'Working in teams was an important experience. Reaching decisions by
consensus under pressure meant we had to manage our time and resolve disagreements. Plus we could apply theory to analyse the simulated company. It was one of the best experiences I've had at uni ' – participant in The Employability Skills Experience
(Universities Business Challenge)

Engage students
'This is more like real life, it's what we will deal with in the real world rather than just having someone talk to us in a lecture'

– Third year student participating in The Strategy Experience simulation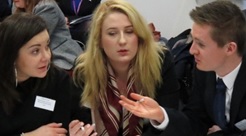 Put theory into practice
'The Business Management Experience simulation has been embedded in a first year Enterprise course module for 10 course credits. The simulation has proved effective in enabling the students to apply taught theory to a realistic simulated business environment'

– Robert Wapshott, Senior Lecturer in
Entrepreneurship & Associate Dean for
Learning and Teaching, University of
Sheffield Business School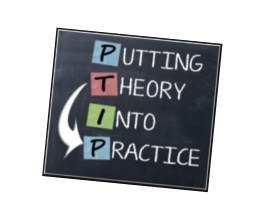 Enhance employability

'We know when the students go to interviews with blue chip companies the simulation is always one of the things that is discussed on their resume'

– Jason Evans, Senior leturer in Strategy & International Course Director,
University of Gloucestershire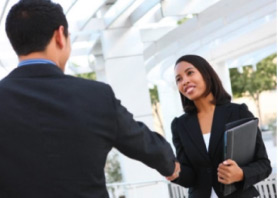 Global reach

'Support your degree programmes in other countries with our on-line simulations. As UK universities develop degree programme partnerships in other countries, our simulation platform is there to help support them'

– Deborah Cardwell, Director – Programme Design, Learning Dynamics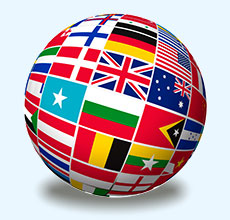 Our market-leading portfolio of innovative simulations add experiential course content, improve engagement, develop employability / work skills and promote enterprise and commercial awareness.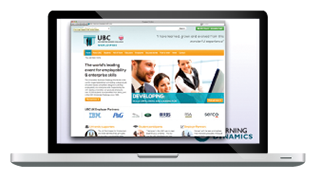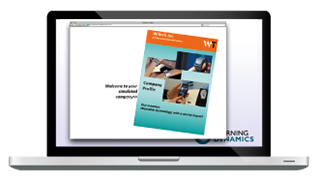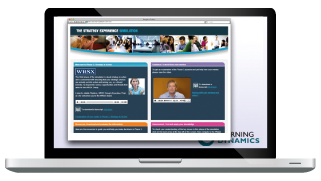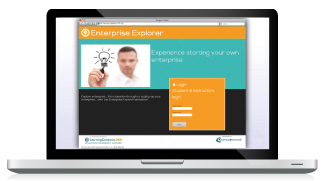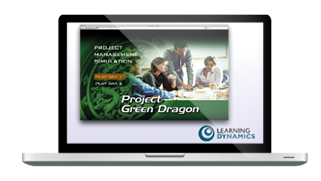 Feedback from our students is positive and convincing.
These comments are from participants in The Strategy Experience simulation:
'This is the closest we have come to a real-world environment in which to apply the theory and concepts that we have been taught'

'Instead of writing boring things on a piece of paper, this is fun, interactive. You've decisions to make, ideas to put forward. You feel as if you are in a real business environment'

'More real life, it's what we will deal with in the real world rather than just having someone talk to us in a lecture'

'Participation in the simulation module has really improved attendance which has increased from 80% to 96%'



– Clive Kerridge, Aston University
To contact Learning Dynamics with any queries on simulations or to join a demo, please call or complete the enquiry form.